Content page

How are you making a difference?
In honor of World Environment Day 2021, we are contributing to the protection and preservation.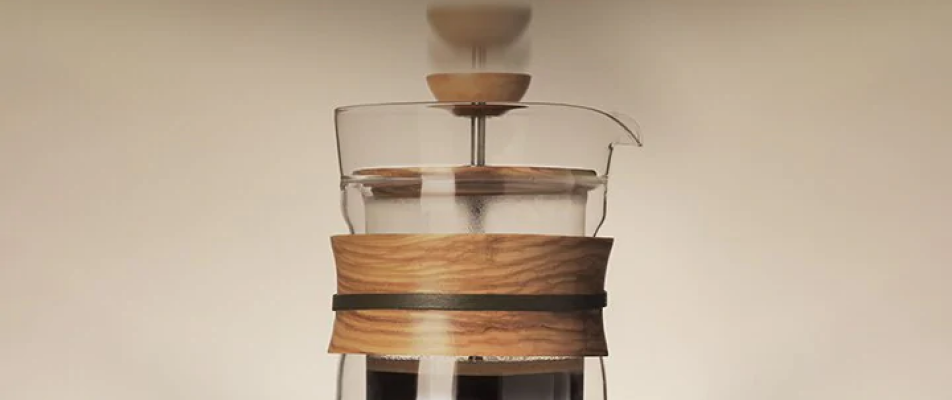 PRESS LIKE THE BEST:
Place the pot on a dry, flat surface. Hold the handle firmly, then pull out the plunger
Add a heaping tablespoon (7-8 grams) of coffee to the pot per 200 ml (6.7 oz) of water
Pour hot water—not quite boiling—into the pot, and gently stir
Carefully reinsert the plunger into the pot, stopping just above the water and ground coffee (do not plunge yet), and let stand for 3-4 minutes 
Press the plunger down slowly, exerting steady pressure
After each use, wash the pot with water and mild detergent, and dry thoroughly
Specialty Cold Drinks
Specialty cold recipes are a delicious solution to a hot day or perfect afternoon treat
WHAT ARE THE TASTING NOTES?
A UNIQUE COFFEE WITH MANY WAYS TO TASTE IT