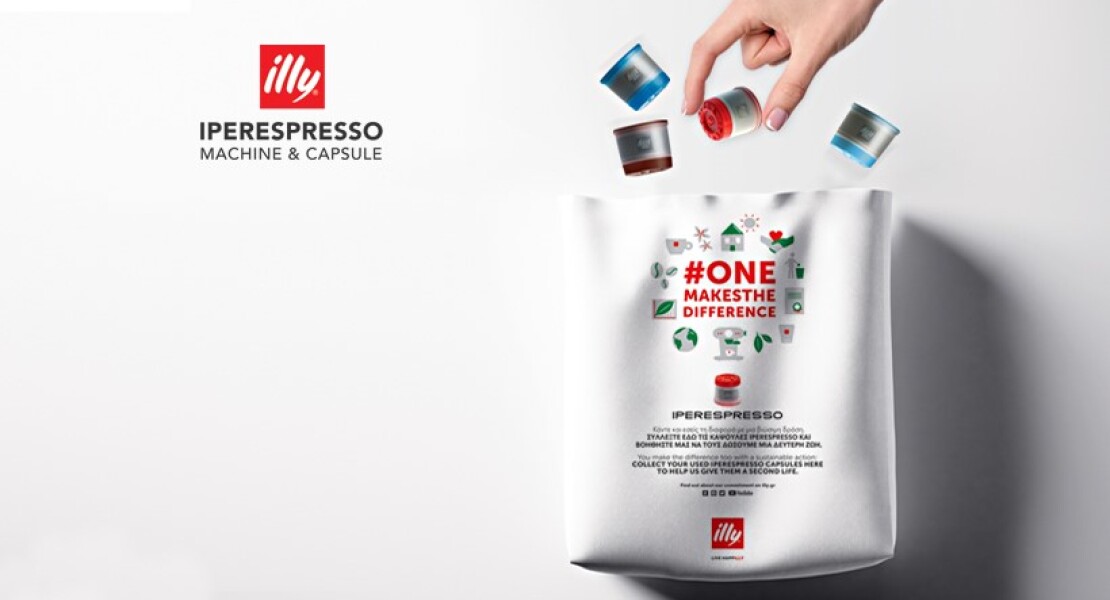 IPERESPRESSO CAPSULES RECYCLING PROGRAM
EVERY ONE OF US CAN MAKE A DIFFERENCE FOR A SUSTAINABLE WORLD.
This is why illy is committed to reducing our impact on the planet every day.


YOU TOO CAN MAKE THE DIFERRENCE
Help us to give new life to your used Iperespresso capsules, together with Kafea Terra.
The first step is to separate the coffee from the plastic capsules. The coffee is then transformed into organic fertilizer and the plastic is melted down so it can be reused to make new products.