ALL COFFEE MACHINES
DESIGN AND TECHNOLOGY MEET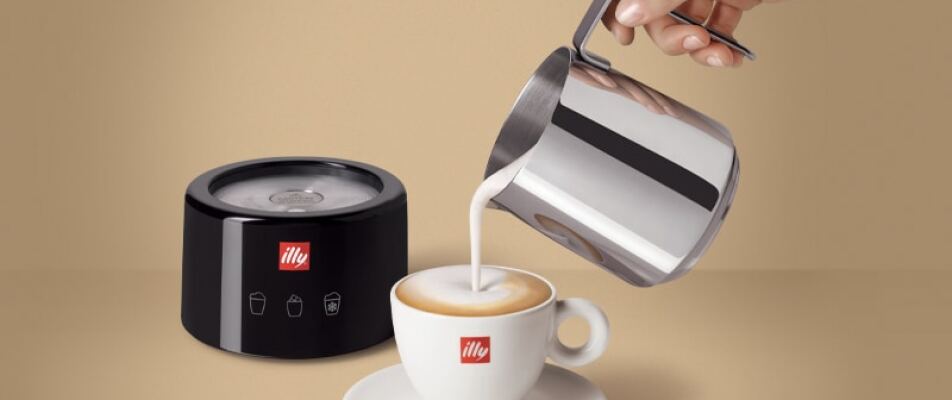 Electric milk frother
With the illy milk frother it will be possible to complete your
experience by creating recipes based on hot or cold frothed milk,
hot non-frothed milk and / or hot chocolate, but also enrich the
home kitchen with a 

 
new design element.
IPERESPRESSO CAPSULE COFFEE MACHINE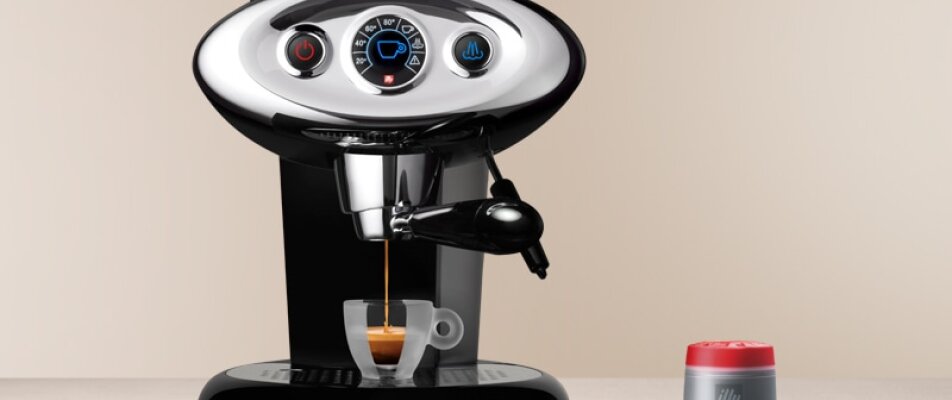 Prepare for perfection
Technology, design and state of the art coffee.

 
Iperespresso coffee
machines have been designed to work exclusively in combination
with Iperespresso capsules.

 
A unique technological system,
designed to give you the taste of excellence.
GROUND & E.S.E. POD MACHINES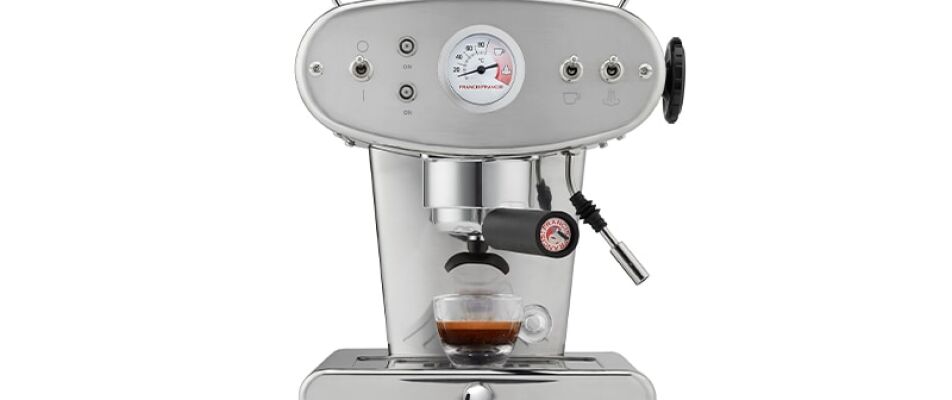 The quality of the bar, the comfort of home
Experience a gourmet moment with the X1 Anniversary ESE & Ground coffee machine. 

To be able to enjoy a delicious coffee, remember that you need illy ground coffee for espresso.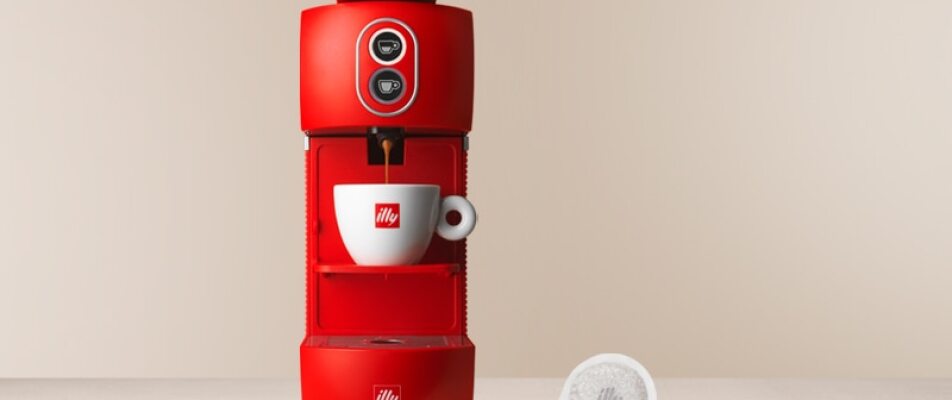 The single portion of illy blend
"Easy Serving Espresso" is the first coffee preparation system in the
world to use a single portion of coffee: the ESE pod